Our Commitment Toward Sustainable Dog Treats & Chews
As a leader in natural dog treats and chews, Cadet understands our social obligation to our community, pet parents, our four-legged friends, our customers, and our planet!
That's why we responsibly source the highest-quality ingredients from nature, use greener energy in our facilities, and are committed to evolving our product packaging for less pollution in our air, water, and soil.
Learn more about our commitment toward more sustainable dog treats.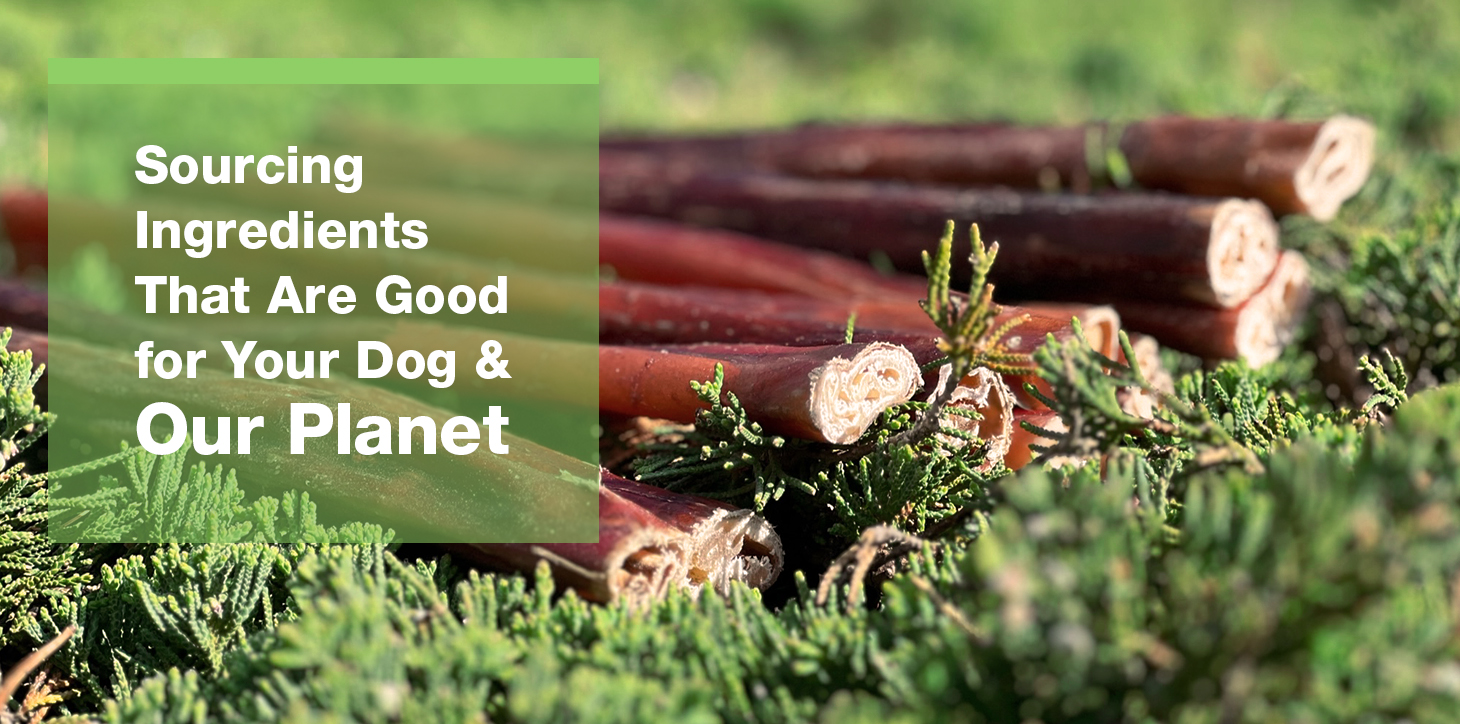 Here at Cadet, we look to the best place to satisfy dogs' natural chewing needs: nature. We craft our chews and treats with single or limited ingredients, and we use grass-fed, free-range cattle for a more sustainable reward.
In fact, many of the ingredients we utilize would otherwise go in the waste stream, but instead offer dogs a premium treat they'll love!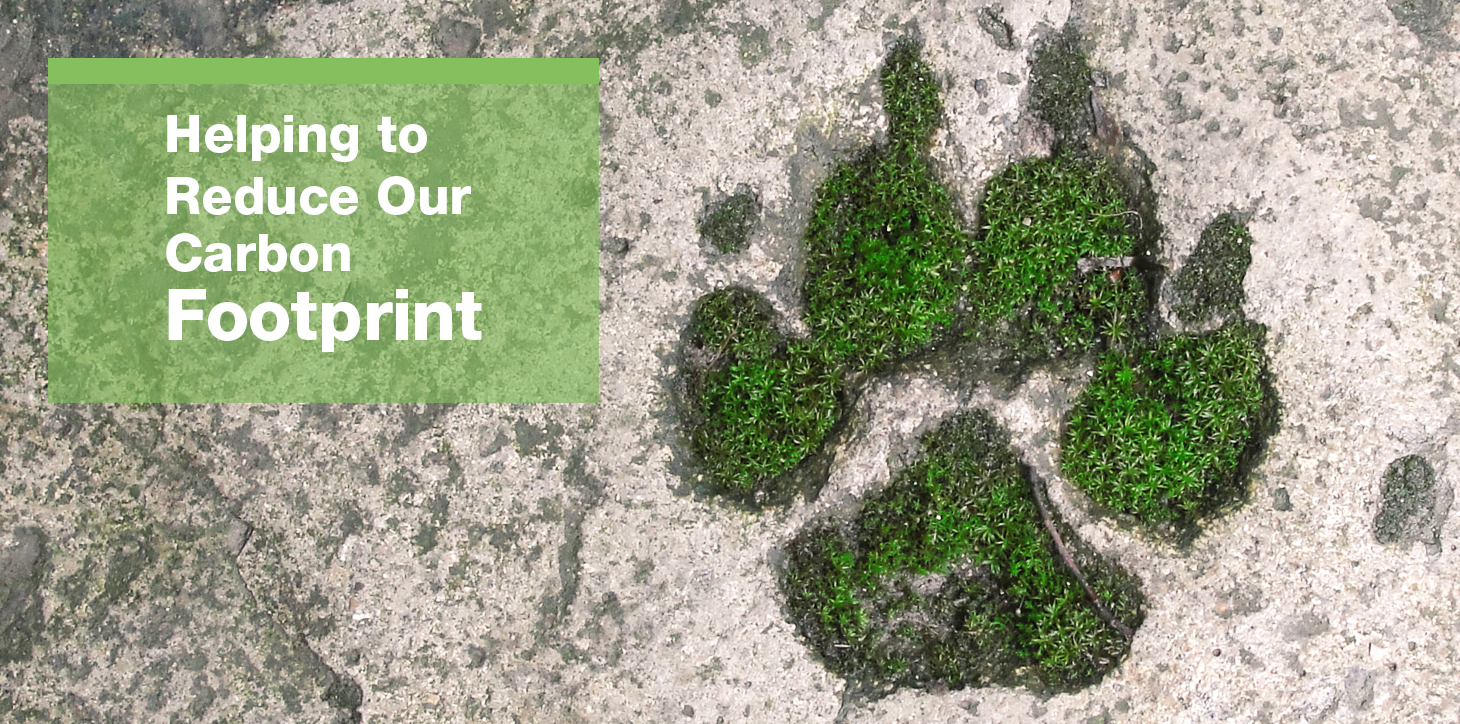 Not only do we craft products that support our eco-friendly mission, but we do it in a facility that helps promote sustainable production. From LED lights & motions sensors to energy-efficient, state-of-the-art machinery in our facilities, we are dedicated to finding new ways to go gentler on our planet.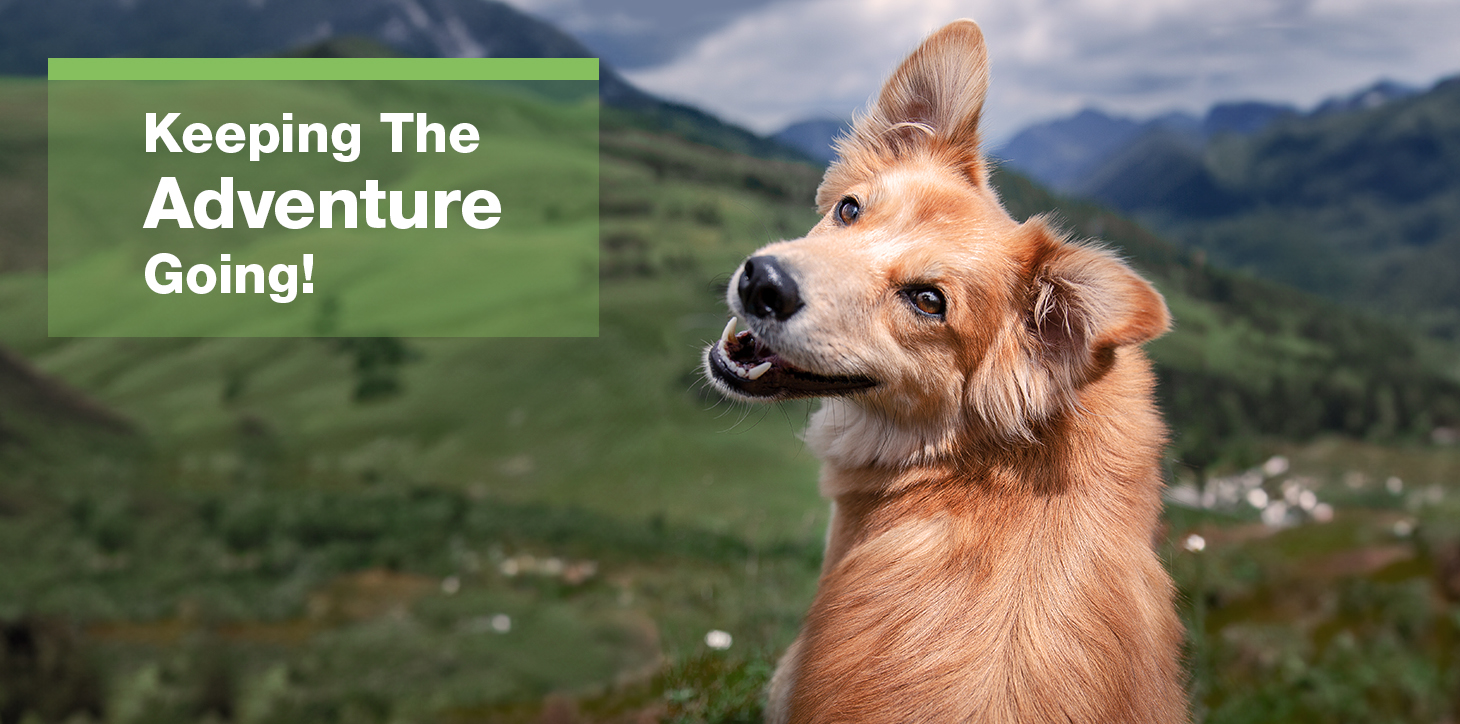 As we continue to provide our four-legged friends the best nature has to offer, it's essential we keep our planet safe along the way. When you reward your best friend with one of our tasty chews or indulgent treats, know that you are joining our mission to help protect the very planet you and your dog love exploring together!